The IOBD2.org has launched a IOBD2 Essay Contest Scholarship for all the students. We will pay the one scholarship of $3000 to a college student who is currently pursuing his or her education. Hopefully this scholarship award might prove beneficial to the students currently pursuing their education to achieve their professional and personal goals by way of helping them meet their education related expenses to some extent.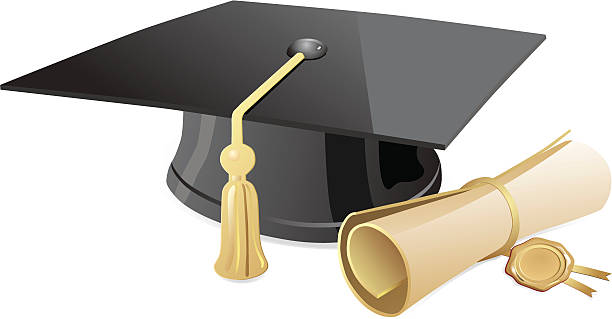 Eligibility Conditions
Applicable to all the students who are currently pursuing their education.
The students of All the countries can apply for this scholarship.
GPA should be at least 2.5.
Important Dates
Contest ends on July 31, 2020
Winners will be announced- Aug, 2020
Application process and Guidelines
Applicants shall have to submit a well written essay, info graphics or article (1000 words or more) on "How to develop best writing skills". Your essay, info graphics or article shall be judged on the level of newness, creativity, uniqueness and on its content.
You should tell us why you are interested towards our scholarship.
You should email us all the details to:  scholarships@iobd2.org along with:
Details of Contact person:  Jame Joines, 514 S. Magnolia St.
Orlando, FL 32806,  710-214-4568
Example Content: Best OBD2 Scanner